×
RockStarEmployeeLarge
×
Helping Your Teen Become a Rockstar Employee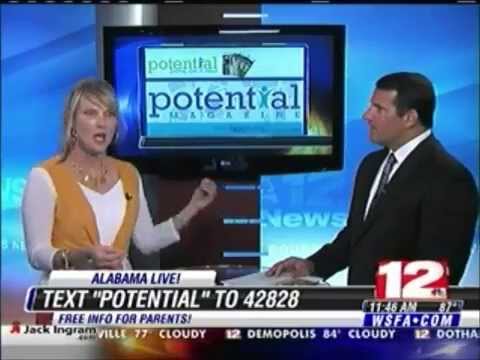 What Employers Have to Say
Spring is here and already we are making plans for graduation, vacation, and – summer jobs.  Your student wants something to do over the summer that is fun and rewarding, while your concern is more about her gaining experience and developing a great work ethic.
Summer jobs might be scarce, and employers are already digging in their heels about their expectations.  An interview with Jace Vines, General Manager of Chick-Fil-A in The Shoppes at EastChase, gave us insight into specific ways parents can help their teens.  While most Chick-fil-A restaurants do not hire just for the summer, they do hire many high school and college students for part-time and full-time work throughout the year.  Vines stated the top three requirements for his rock star employees are (1) coming to work drama-free, (2) being prompt in training and work schedules, and (3) outperforming their co-workers.  "I think parents need to teach their teens to be independent," said Vines, referring to making good decisions on their own.
This expectation was echoed by Jayme Creamer, director of the Bell Road YMCA in Montgomery.  Creamer hires and trains teens to be lifeguards.  The program is vigorous and employees are expected to have a high level of maturity and be able to handle responsibility.  This means being on time, being able to make decisions, being accountable for their own actions, and using self-control.  To Creamer, self-control is presenting a professional image and staying away from inappropriate behaviors such as discussing personal relationships at work, talking on cell phones, or being disrespectful to patrons. 
Communication skills are very important for your teen to learn.  As a parent, teach phone etiquette and polite ways to speak to adults, making eye contact, and presenting a positive attitude.  Take note: if your teen has to be absent or late, employers do not want mom calling in for them; supervisors expect a personal contact. These tips can help prepare your student for the workplace and for life in general.  One important way to help your teens become rock star employees is to live the example.  A strong work ethic begins long before their first paycheck.