×
hobyFeature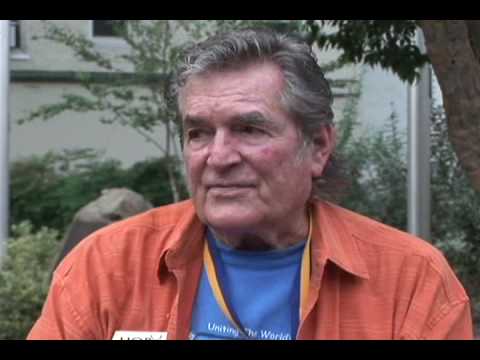 HOBY is a leadership development program for high school sophomores. It provides teens with unique leadership training and experiences. Learn about more about HOBY for your current or upcoming sophomore.
What is HOBY? HOBY is a leadership development program for high school sophomores (rising juniors). Founded nationally in 1958, with a site in Alabama for the past 30 years, the program's mission is to inspire and develop our youth to a life dedicated to leadership, service and innovation. HOBY provides students, who are sleeved by their schools, the change to participate in unique leadership training, service-learning and motivation-building experiences. Our HOBY seminar takes place over a long weekend, this year's will be Mary 30th – June 1st.
How has the program changed/stayed the same since it was founded?
Alabama HOBY prides itself on being innovative in order to provide ambassadors with the new skills and experiences they need to be leaders in our world. However, we have stayed true HOBY's 5 Core Principles over time— Volunteerism, Integrity, Excellence, Diversity, and Community Partnership.
Who can participate? Alabama HOBY is designed for high school sophomores (rising juniors). This age group is perfect for HOBY's programming and provides ambassadors the change to gain valuable leadership skills prior to their last two years of high school.
What unique experience do HOBY student gain? HOBY provides a complete view of leadership. The seminar curriculum is based on the Social Change Model of Leadership and develops leadership from three perspectives: Personal Leadership, Group Leadership, and Leadership for Society.
How can students sign up? Students (or interested parents) should get in touch with their school's counselor. If you're too old to attend HOBY (high school students or parents) you're always welcome to help out as a HOBY volunteer! Send us an email (questions@alabamahoby.org). Registrations will be accepted until the end of March.
"Each HOBY journey is unique, but no student leaves the seminar without transforming as a leader!"
Learn more at www.alabamahoby.org